What We Do and Why We Do It
At J.H. Hiers Construction, we offer the services required for large-scale construction projects along with a friendly, personalized approach.  Whether the project is residential, commercial, or municipal in nature, we commit to achieving the highest standards in client satisfaction at every step of the project.  Our alignment with client expectations is the metric by which we judge our collective success.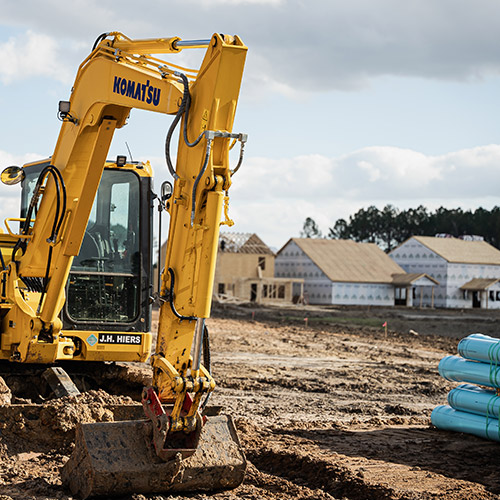 Residential
The residential sector is the largest market we support. Working with land owners and developers, our track record is one of delivering high-quality projects, on-time and with limited close-out items.
Commercial
From office parks to retail shopping centers large or small, our attention to the details as full-service site work specialists means we deliver projects when and as they are needed.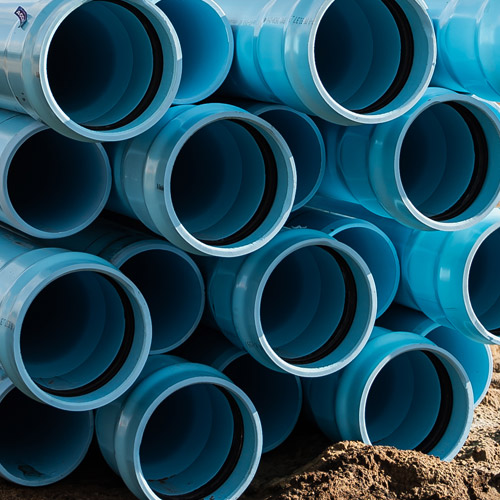 Municipal
We support the infrastructure needs of local municipalities.  One of our most visible projects is the Wescott Baseball Park in Summerville, South Carolina.  
JHH Office Locations