We started with only a few pieces of equipment. Today, J.H. Hiers Construction equipment has grown to a full fleet that we are proud of.  We employ a modern, well-maintained fleet that allows us to work wherever and whenever we are tasked.  We also have a dedicated shop in Walterboro, South Carolina where equipment is regularly serviced or repaired as needed.
The J.H. Hiers Construction equipment fleet consists of several pieces of heavy equipment for our experienced operators. These pieces of equipment range from large articulated haulers to excavators, and down to our small skid steers.  We are proud of our capability to manage any size job we're awarded.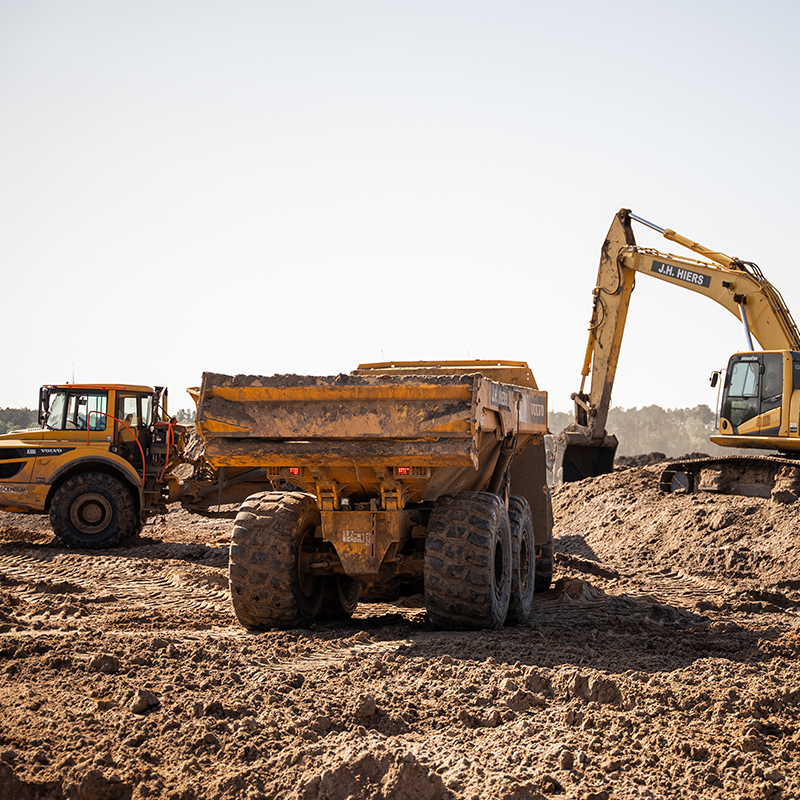 State of the Art Technology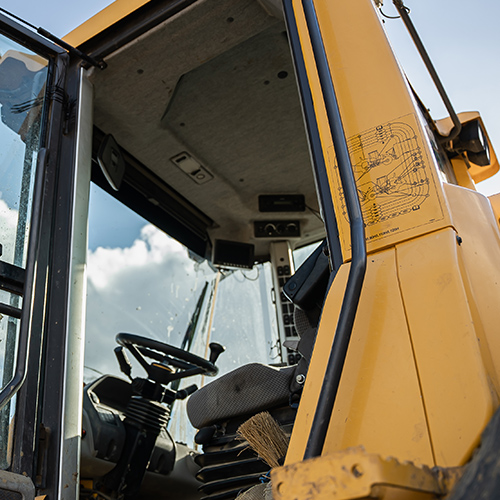 We use GPS on our equipment to ensure the most accurate work possible.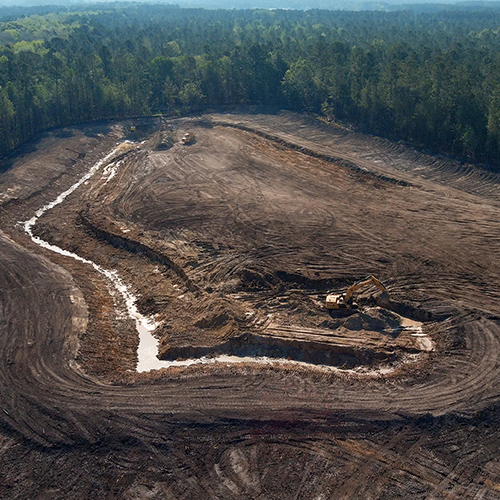 We take advantage of eyes in the sky with our drones to map progress and track quantities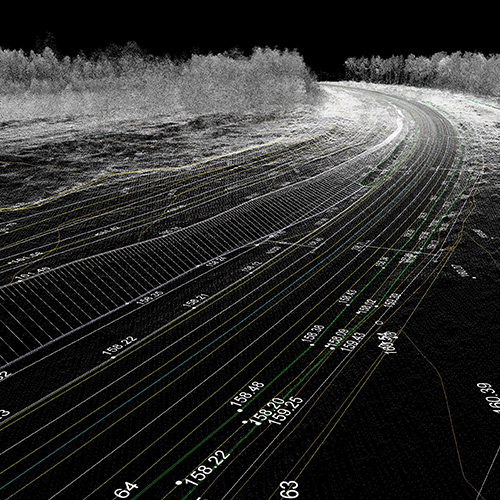 Using 3D and 4D site mapping, we are able to determine the best approach even before the first dig.